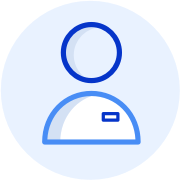 Advanced
Employee Management
Let your employees do more, while keeping tabs on their activities with our flexible permissions system.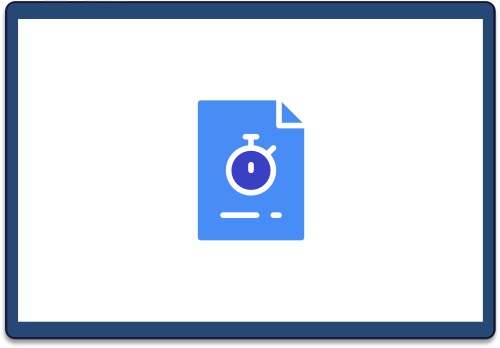 VIEW EMPLOYEE
TIME SHEETS
MainStar automatically creates time sheets that show you how many hours each employee worked.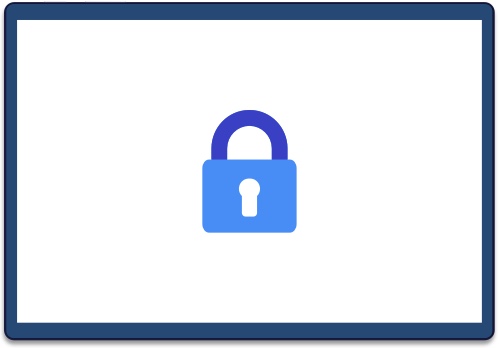 PROTECT YOUR DATA

FROM UNAUTHORIZED ACCESS

Our permission system lets you decide which actions each employee can do, and lets you restrict access to certain features and data reports.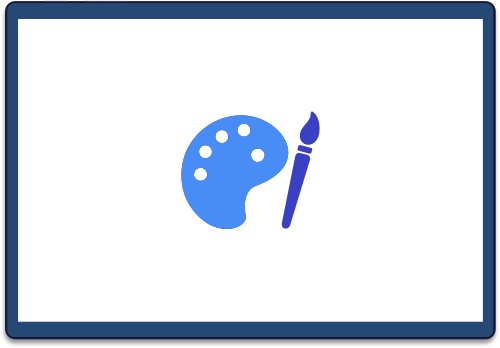 CUSTOMIZE SETTINGS

AND COLOR THEMES
PER USER

With MainStar's User Log-In system, each employee can have their own personal settings and color themes, so they can maximize productivity.

Per-employee permissions
Assign different permissions to individual employees, or group together employees by role or job title.

Easy clock in/out
Employees can clock in/out with a single tap. For extra convenience we created a Mobile Time Clock you can put anywhere in your store (read more below).

See who did what
Actions such as sales, refunds, inventory updates, and more, can be traced back to the employee who performed them.